Darren P.D. Walker
Property
Preservation
Darren P.D Walker Property Preservation, located near Terra Bella CA, is looking for an Administrative Assistant to help manage all aspects of office organization who preferably has experience with MS Vista, Word, Excel, data entry, bookkeeping, and filing.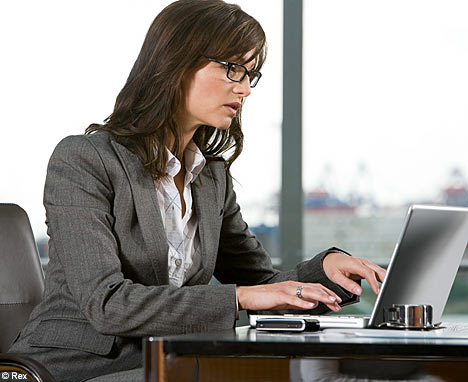 JOB SUMMARY
As the Administrative Assistant you will be responsible for, but not limited to, organizing, filing, and uploading job photos, creating and uploading job reports and bids.
This position will also be responsible for: managing and organizing payroll, running errands, communications via email, and bookkeeping.
You must have the ability to multi-task in a fast paced environment, exercise attention to detail, and display high levels of integrity and intelligence.
This is a 30 to 40 hour per week position and you will be able to complete most work from your home if you choose.
Variable and flexible hours with occasional evening and Saturday work.

Common Tasks Include:
Organizing, filing, and uploading job photos, creating and uploading job reports and bids.
Arrange service routes on mapping software. Must understand how to read street maps accurately.
Run reports, analyze results, and create and maintain spreadsheets for management .
Maintain schedules and routes for field service employees .
Maintain office filing system.
Organize work flow to meet departmental goals.
Other duties and special projects as assigned.

Other Positive attributes include:
Excellent communication skills, both written and verbal .
Excellent organizational skills with the ability to prioritize workload and multi-task in a fast pace environment.
Ability to type 20-25 wpm or better.
Flexible and able to work weekends and holidays as needed.
Strong accuracy and attention to detail is A MUST.
Professional attitude and demeanor.
Ability to work alone and be self motivated to complete assigned tasks in a timely manner with minimal supervision.
Ability to succeed within strict deadlines, strong detail orientation, and capability to be highly organized.

Education and Experience
Education Preferred: High school diploma or equivalent /AA/BA
Experience Preferred: Prefer experience with Windows Vista, Excel, Quicken but will train.
To be considered for this position please fill out the following application form: