Canary Pictures, Photos, Paintings,
and a Cartoon...
Recommended Canary Items...
View some canary pictures from around the web including the wild canary, crested canary, Japanese crested, and of course Tweety Bird.
Please add photos of your canary at the bottom of this page.
These canary bird pictures show several varieties...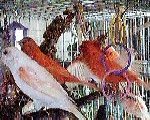 Pictures of birds with variegated coloring...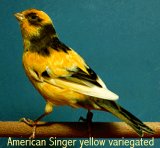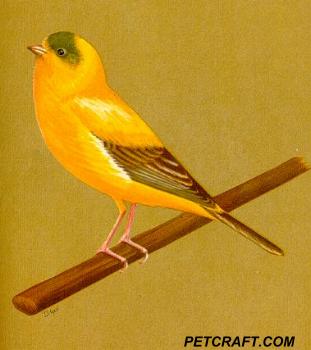 Baby canary...a few days old...

Canary photos of the Gloster..."You know. The one with the Beatles hair cut."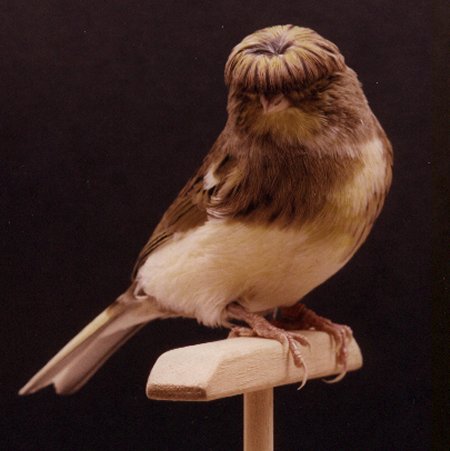 Canary pictures of the Red Factor Canary...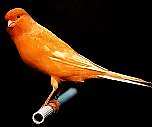 Canary pictures from the wild...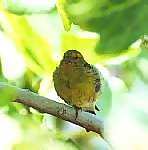 Paintings of Canaries...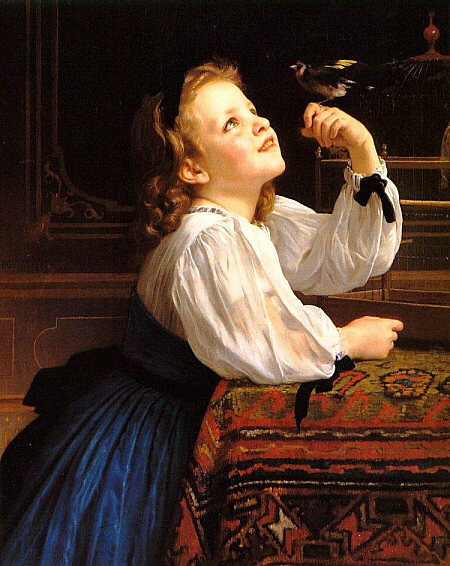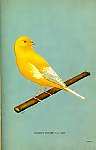 Other canary pictures...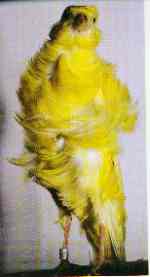 Canary pictures of everyone's favorite canary...Tweety.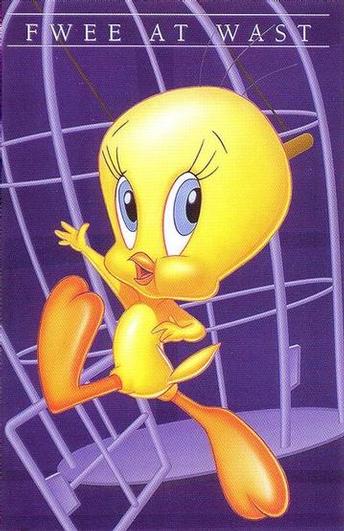 There are dozens of different types and varieties of canary.
Click here
to leave Canary Pictures and learn
more about canary types.


Want accurate, current, to-the-point info on canary care? Subscribe to CanaryAdvisor.com's Canary Tips newsletter for usable value-packed information that will keep your canary singing.
Share Your Photos!
We would all love to see photos of your canary! Post them here...
 SEARCH CanaryAdvisor.com.....