Contact Us...
...and by "Us", I mean me and my birds :)
---
I LOVE to hear from visitors to CanaryAdvisor.com!
Do you have a questions about pet canaries or about the website in general?
Or maybe you just have a really cool comment to share?
There are a few good ways to get your questions answered and make comments...
Talk To Me
1. Search The Site... 
FIRST OF ALL, make good use of the SEARCH bar at the TOP OF THIS PAGE.
I first published CanaryAdvisor.com back in 2004 and I think by now I have answered every question possible. There are almost 200 pages of canary care information on the site and more being added all the time.
PLUS, DONT FORGET THE EBOOK...
The Canary Lovers Guide To A Happy Healthy Canary is packed with solid info on caring for your canary. AND it's super cheap! SHEEESH! Grab it before I raise the price...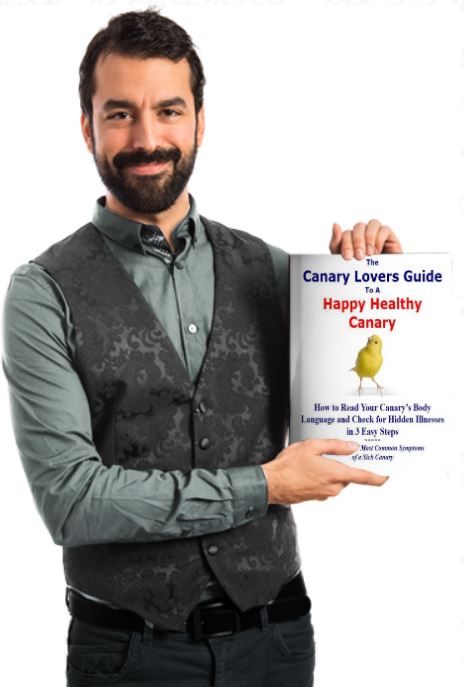 2. Ask The Community...
SECOND, submit your question to the community here and we will do our best to give you a helpful response. Also, feel free to tell us your story and share pics of your canary...
Ask A Question, Share A Thought...
What's on your mind?
What Other Visitors Have Said
Click below to see contributions from other visitors to this page...

Email Confirmation

Hello, got your email I was unable to verify in time you should give 24hrs to confirm not a few minutes I was looking forward to reading your information …
Recommended Canary Items...
3. Site Management or Business Inquiries
AND FINALLY, if you need to send me an email about the management of this website or a business inquiry, please fill out the form below and let me know...
 SEARCH CanaryAdvisor.com.....